Policy limits up 86% in North America in 2012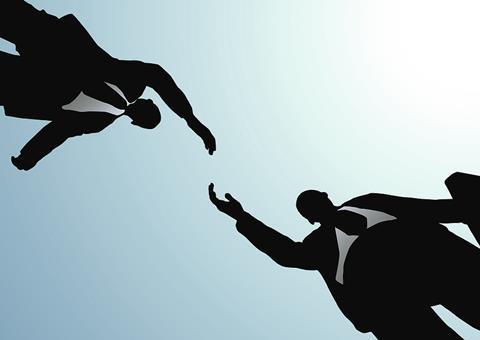 Demand for transactional risk insurance grew by 41% globally in 2012, as firms increasingly turned to the insurance market to protect large deals and cross-border acquisitions.
The most pronounced increase in policy limits for transactional risk insurance was in North America, up 86% during 2012.
According to a report issued today by Marsh's private equity and mergers and acquisitions services practice, the limits of insurance placed by Marsh in 2012 by geography were:
· Europe, the Middle East and Africa - $2.2bn (€2.55bn) (2011:$1.7bn)
· Asia Pacific - $423m (2011: $387m)
· Americas - $1.4bn (2011: $768m)
According to Marsh, this upward trend is being driven by an increased usage of transactional risk insurance on deals in excess of $100m by clients operating in North America.