Forensic data analytics and AI tech bring risks as well as transformation, a new report from consulting firm EY cautions
A new study from EY focuses on forensic data analytics (FDA) – and their transformative impact on companies.
Thirty-nine percent of respondents reported that they are likely to adopt robotic process automation within the next year, reports the advisory firm in its survey of some 745 executives globally.
"It is an exciting time for companies as digital transformation creates new opportunities," said EY.
"Artificial intelligence (AI), robotic process automation and advanced data analytics are just some of the new possibilities being explored. However, a growing digital footprint comes with additional risks," the advisory said.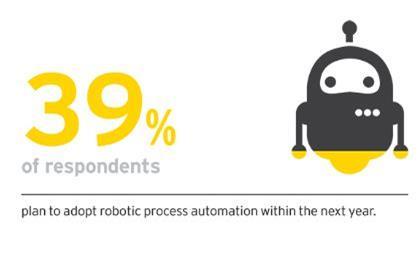 EY said 38% of respondents planned adopt AI within their business.
The report focused on the impact of FDA and transformative technologies on legal, compliance and fraud risk programmes, as well as the maturity level of firms' capabilities.
The average annual spend on FDA is now 51% higher than what was reported in 2016. Yet only 12-13% of respondents said they had the right mix of FDA expertise, reported EY.
The application of FDA within data protection and data privacy compliance "is paramount", stressed EY.
Most notably via the EU's General Data Protection Regulation (GDPR), which becomes effective in May 2018.
EY summed up the new GDPR regime as "complex, applicable to companies globally, and has significant potential financial penalties".
Yet at the time of the EY survey, only 33% of respondents had a plan to address GDPR compliance.
Another 39% of respondents indicated that they were "not at all familiar" with GDPR, EY warned.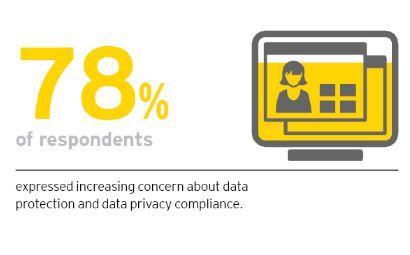 "The pace of regulatory change continues to accelerate and the introduction of data protection and data privacy laws, such as GDPR, are major compliance challenges for global organisations," said Andrew Gordon, the consulting firm's global fraud Investigation and dispute services leader.
"But businesses that adopt FDA technologies can achieve significant advantages, benefitting from more effective risk management and increased business transparency across all of their operations," EY's Gordon added.
EY's study is available online, here.