Catastrophe modelling firm AIR Worldwide said maximum sustained winds reached 150 km/h, equivalent to a hurricane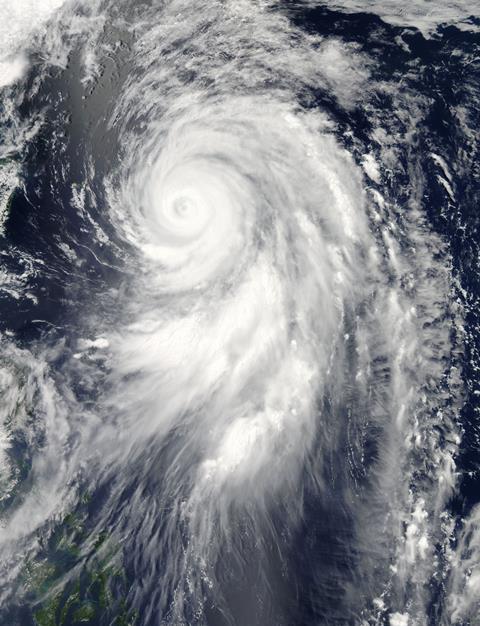 Flooding and landslides caused by typhoon Sanba resulted in disruptions of transportation services and power outages across the southern coast of South Korea.
Sanba made landfall yesterday in the South Gyeongsang Province and subjected the region to winds and heavy rains.
AIR's senior principal atmospheric scientist Dr Peter Sousounis said the maximum recorded 24-hour rainfall accumulation totalled 215mm, with several stations observing more than 150mm.
Sanba missed a direct hit on South Korea's second largest metropolitan area of Busan by about a and sustained winds in Busan remained between 55 and 65 km/h while the total rainfall was 111mm.
AIR forecasts minimal chances of widespread flooding given Sanba's reducing speed while restricting damage to roofs, wall claddings, traffic lights and trees.