City trader who lost €1.74bn jailed for seven years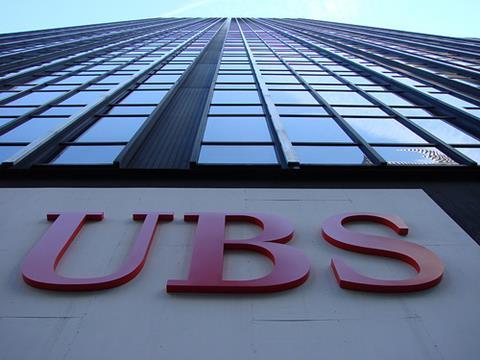 Former UBS trader Kweku Adoboli was sentenced for seven years on Tuesday after being found guilty of two counts of fraud.
Adoboli had denied four charges of false accounting and two of fraud between October 2008 and September 2011 at Southwark Crown Court, saying that he was encouraged to take risks by UBS bosses.
But the prosecution told Southwark Crown Court he was "a gamble or two away from destroying Switzerland's largest bank" and that at one point he stood to lose the bank €9.2bn.
Adoboli had worked in UBS's global synthetic equities division before being arrested on 15 September 2011. He told the jury that his senior managers had been aware of his actions and encouraged him to take risks until he lost control over his trades during a period of market turbulence last year.
Perry Stokes, the detective chief inspector who led the investigation, said after the trial that Adoboli was a smart and calculated fraudster.
"To all those around him Kweku Adoboli appeared to be man on the make whose career prospects and future earnings were taking off. He worked hard, looked the part and seemingly had an answer for everything.
"But behind this facade lay a trader who was running completely out of control and exposing UBS to huge financial risks on a daily basis. Rules put in place to protect the bank's position and the integrity of the markets were being bypassed and broken by a young man who wanted it all and was not willing to wait."