AXA CS, Zurich, Allied World and FM Global views on the challenging risk landscape in Europe and how businesses can build greater resilience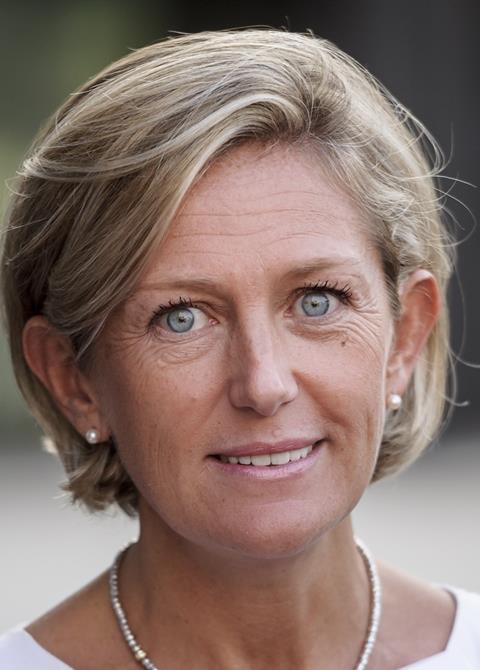 Zurich France chief executive Anne Charon (pictured) on the growing interest in political risk solutions in the French market.
AXA Corporate Solutions chief executive Philippe Rocard speaks about current and futute investment trends, the increasing importance of compliance and data collection at multinational firms.
Allied World seniore vice-president business developement manager Enrico Bertagna talks in depth about the insurer's expansion plan for Europe and how it intends to get closer to the risk management community.
FM Global general director Southern Europe operations Thierry Masurel on the strategic importance of corporate resilience and how the insurer is helping clients improve their resilience to certain risks.