Sweetened dividend for Towers Watson shareholders clinches key vote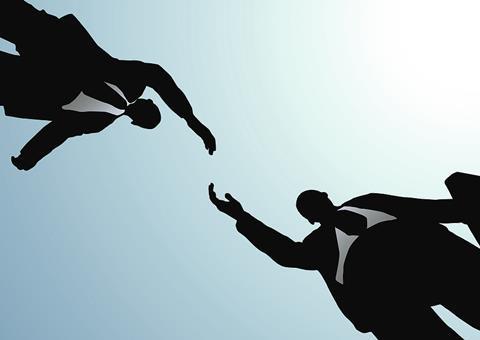 The $18bn Willis/Towers Watson merger is set to go ahead after shareholders in both companies approved the deal.
Key Towers Watson shareholders had opposed the deal at a meeting in November, but they voted in favour on Friday after the deal was amended to increase a one-time cash dividend to $10 a share from $4.87.
"We are pleased with the outcome of today's vote and thank all of our shareholders for their support," said John Haley, chief executive officer of Towers Watson.
Towers Watson chief executive John Haley will lead the combined company, and James McCann of Willis will be the chairman.
"We are confident that combining Towers Watson and Willis will accelerate both companies' long-term strategies and create substantial incremental value for shareholders," Haley said.
Investors in both companies approved the deal in separate meetings on Friday. The scale of the yes vote was not revealed.
The increased terms of the offer values consulting group Towers Watson at about $8.9bn.
Willis's stockholders will hold about 50.1% of the combined group.