Tim Allen heads the new division as the firm predicts increased M&A activity in the coming months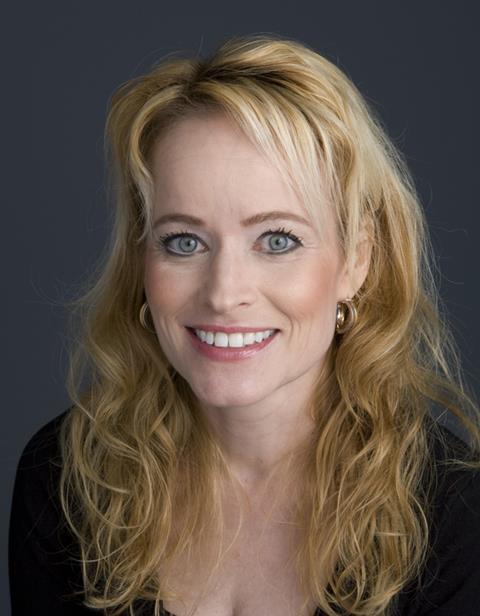 XL has added a mergers and acquisitions (M&A) insurance division to its financial lines business and appointed Tim Allen to head the business line.
The decision comes as the group expects an increase in M&A activity in the next six months owing to buyers and sellers adopting a more realistic approach to valuations.
As a result, there is an increased opportunity for the M&A insurance market, which provides cover for companies involved in a merger/acquisition.
Louise Dennerståhl, head of international financial lines said: "There is an expectation that, this year, we will see a rise in deal activity and higher profile deals across sectors, including retail, real estate, power, telecommunications, technology, pharmaceuticals and biotechnology.
"We have added an M&A division and appointed Tim, who is hugely experienced in this area, so that we can offer the most relevant solutions, spanning warranties and indemnities and other deal−related cover, to clients involved in M&As.
"Warranties and indemnities are an integral part of an M&A deal and the insurance solutions we will offer are often an enabling factor; providing certainty and security to clients, really enabling them to do the deal with confidence."
As senior vice-president, global head of M&A insurance, Allen is responsible for the management, underwriting and development of XL's global M&A insurance offering from his office in London