Insurer's non-life and life management business combined under the control of one management team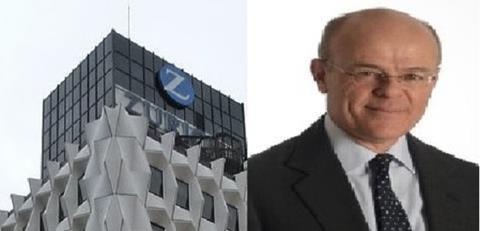 Zurich today unveiled a new reporting structure and management shake-up.
New boss Mario Greco has decided to combine Zurich's non-life and life management business under the control of one management team.
Under the shake up, regional heads will now report into the group chief executive, Mario Greco.
Meanwhile, in the boardroom, a new chief operating officer role will be headed by Kristoff Terryn. Operations boss Robert Dickie heads for the exit door.
Key Points
Non-life and life to be ruled by one management team
New boss Mario Greco says the shake up will lead to a more agile and accountable firm
Operations and technology officer Robert Dicke leaves
Gary Shaugnessy sheds his role of life boss to become chief executive of EMEA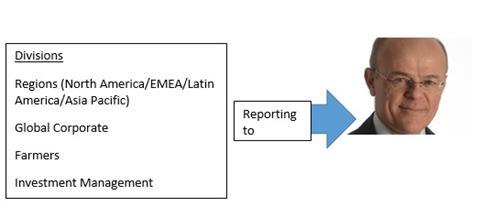 Greco has previously expressed his concerns at the complex organisational structure at Zurich.
The former Generali boss believes the slimmer staff headcount and leaner management structure will create a competitive company that is more customer-focused.
"This new organisation will be more agile and more accountable, with a clearer line of sight between the top of the company and the people looking after our customers," said Greco.
"We will approach our target customers with a unified and distinctive face to the market. We will prioritize sound customer outcomes and in so doing ensure that the business delivers consistent levels of profitability."
Greco is confident that there are early signs the Swiss-based insurance giant is turning a corner.
Zurich turning a corner
Zurich had a tough 2015 following the eleventh hour pull out from the RSA bid, large losses emerging from China and some nasty claims problems being discovered in its US motor business.
However, the business appears to be turning a corner.
Group net income in the first quarter fell 28% to $875 million, but beat the $745 million estimate by six analysts surveyed by Bloomberg.