New service will review social media policies and contractual agreements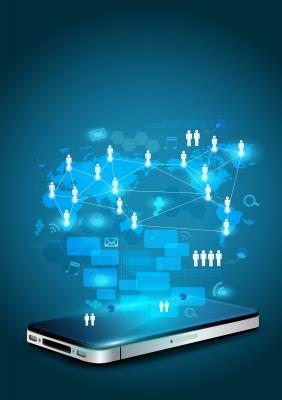 Law firm Hill Dickinson's Insurance Business Group has launched a reputation risk audit product.
It comes after Hill Dickinson noticed that it was frequently being instructed to protect reputation after an incident.
The new service seeks to put measures in place to prevent reputation damage, and will cover areas such as social media policy, employment and confidentiality agreements, and supplier contracts.
Hill Dickinson partner and head of insurance Ruth Lawrence said: "Our experience in crisis management confirms that anticipation and strategic forward planning is the most successful and cost effective approach. Research shows that the share price of more than half of companies affected by major reputational damage fails to recover even in the medium term. It is more effective to protect reputations before attacks than to rebuild them afterwards.