Insurer invites brokers to use its new trading lounge, dedicated to international traded and excess lines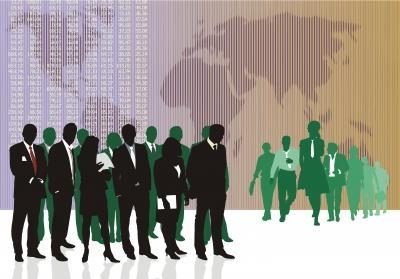 AIG UK has increased the capacity available through its London market platform by $10m or €10m – a sum that is available with all products in financial lines and casualty and exclusively for the international wholesale market.
In addition, the insurer has created a London Market trading lounge at its Fenchurch Street office to give brokers on-the-spot decision-making support for international traded and excess opportunities, such as financial lines, casualty, marine and Lex London's US surplus lines.
AIG UK managing director Jacqueline McNamee said:"Historically, AIG has not been known for excess-traded business, but this ring-fenced capital should be a significant statement of intent that this perception is wrong.
"This capacity will be traded independently and will be for the exclusive use of the international wholesale market. As such, it will have a separate stamp, separate management and dedicated underwriters. It will facilitate immediate decision making. It's the first time that AIG has done this.
"It is also the first time AIG has had a dedicated trading lounge. All brokers are welcome. International underwriters for financial lines, casualty, marine and Lex London's US surplus lines are available for business from 9.30am to 5.00pm every working day. AIG will also have a multinational advisor on hand to help with any programme opportunities."