AIG research finds one-third of businesses faced regulatory scrutiny in the last two years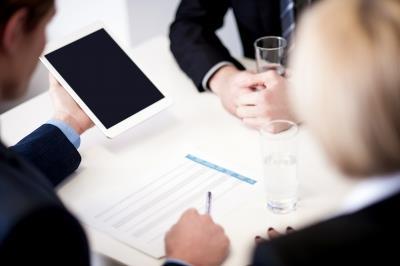 According to new research by AIG, sbusiness leaders seem unduly relaxed about the increasing level of personal risks faced in today's dynamic business environment.
The findings, revealed at this year's Airmic conference, indicates that 63% of respondents do not feel that their personal assets are very exposed to management liability actions.
.
Grant Merrill, AIG's commercial D&O and crime manager, EMEA, said: "Nearly one-third of large businesses surveyed have faced a regulatory enquiry in the last two years – of which nearly half were formal.
"In addition, 43% of companies have been subject to whistle-blower allegations.
"D&Os continue to face unprecedented regulatory scrutiny, and enquiries are on the rise.
"The costs are also rising. The Financial Conduct Authority handed out fines totaling £474m in 2013 – and US regulators are fining even more heavily. As such, we should anticipate that both the frequency and severity of fines would increase.
"Yet, despite these growing regulatory threats, D&O are demonstrating some contradictory behaviours in this area. 79% of those surveyed said that they were concerned about their liabilities, while at the same time just under half said they know 'just a little' or less about their D&O insurance, and nearly three quarters only discuss it when they renew their policy. The findings suggest senior business leaders could focus more on the increasing levels of personal risk to which they are exposed.
"This is particularly concerning given that regulators are increasingly looking to hold individuals to account and we continue to see a trend towards the "personalisation" of claims. But this research shows that directors are failing to recognise the scale of the threat.
"Given their level of individual exposure, senior business leaders need to pay more attention to where their personal risks lie, and seek timely advice on monitoring, avoiding and mitigating exposures. Prevention through good governance and risk management is essential, but they also need to be proactive when an issue arises and, most essential, is that they protect themselves in the event of a claim."