DVS president Alexander Mahnke on the key themes of this year's symposium and what risk and insurance managers need to do to prepare for tomorrow's risks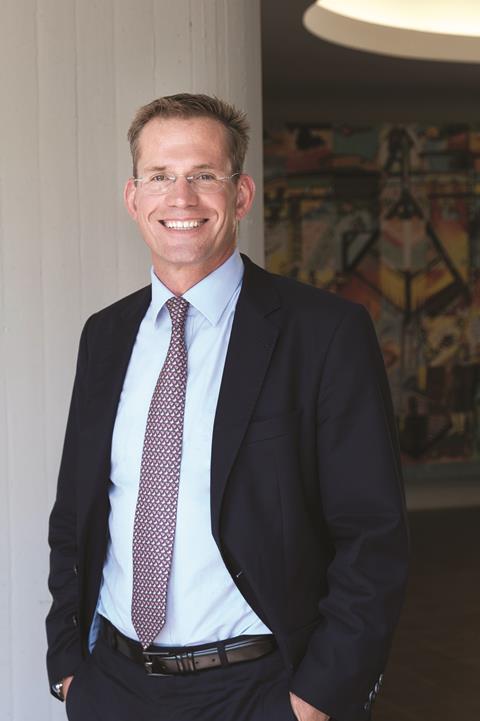 Q. We've noticed that terror features prominently on the conference programme. Is the risk of terrorism increasing?
A. Terrorism has been receiving much broader publicity. The use of social media and its role in today's society is just one reason for that. But is the risk of terrorism increasing? There's no one-size-fits-all answer to that, because every insurance manager has to analyse the risk on a case-by-case basis.
Q. What advice could you give risk and insurance managers about managing terrorism and political risk?
A. First you have to identify possible risks arising out of terror and political conflict. Second, you have to assess these exposure and consider the threats to your business. The main challenge is that there is little or no practical experience or historical data on which to base your assumptions. Last, you have to make an educated decision about buying terrorism cover. This largely depends on the specific threat for your company, your territorial reach and the capacities you may need.
Q. How has risk and insurance changed over the past 10 years?
A. In the past, designing and finding the right insurance solution was the main task for risk and insurance managers. Today, the focus for these professionals is not only procuring the right insurance but identify the best risk financing and transfer instruments.
Technological advancement is another trend. Developments have led to what we call Industry 4.0 – an important technological revolution.
Today, we need to react swiftly to help organisations adapt to new technological developments.
Q. What are the challenges of tomorrow?
A. The fast evolution of technology and its impact on industries will be a major challenge.
Second, the political environment in some areas of the world could become more challenging for businesses, particularly if it is difficult to assess and anticipate how it could affect business operations in the future.
Last, is succession planning. We are all facing demographic challenges which makes it difficult to find qualified talent and potential successors. This is a big challenge and is a key topic at this year's DVS Symposion.
Q. What can insurers and risk managers do today to prepare for the challenges of tomorrow?
A. We need to be on the tip of our toes. What is working today will not work in the future. Our environment is changing so quickly that we need to be very adaptive. But we can use our privileged position within our companies and look at risk as a whole, counsel our companies on their risk situation and create and provide the right financial solutions. Continuing professional education and certification, such as what is being developed by FERMA, will certainly help improve our positions.
Q. Another theme of the conference is the next generation. What skills does the next generation of risk and insurance managers need to deal with the complex challenges of the next decade?
A. Risk managers will need to take a more holistic view on risk. They will need to be less insurance product-oriented and focus more on risk financing.