Customers will also get discounted telematics devices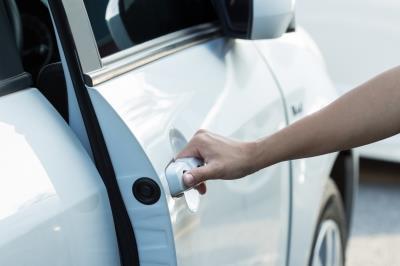 Allianz Commercial has launched a partnership with telematics provider Lightfoot to supply risk management tools to its customers.
Lightfoot's risk management tools improve driver safety and efficiency, particularly within fleets, by providing real-time audio and visual feedback to drivers.
Allianz Commercial head of motor John Dye said: "Our partnership with Lightfoot demonstrates our commitment to using new technologies to help our customers improve driver safety and reduce their operating costs."
The deal also means that Allianz's fleet policyholders can buy the telematics device at a discounted price.
Dye added: "Running a safe and cost-effective fleet is crucial to maintaining a profitable business, which is why more and more companies are investing in risk management initiatives, such as Lightfoot to help manage their fleets."