Safety questions raised after flight was hit by a suspected drone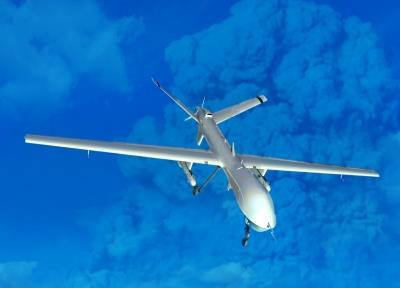 The recent collision between a drone and an airplane highlights the need to address the risks surrounding the use of drones, the Chartered Institute of Insurance (CII) has said.
As it approached London Heathrow, a British Airways flight was hit by an object that is believed to have been a drone on Sunday 17 April. The aircraft landed safely, without damage or injury.
According to the CII, there are several issues related to drones that require more research, including:
Exploring better detection technology. Sighting and evasion is perhaps the most difficult given that drones are so small, and in some cases evasion can be as dangerous as impact. Technology such as transponders would allow drones to be detected and tracked by air traffic control and airliner collision avoidance systems.

Detailed testing to determine the risk of drones to other airspace users such as various sizes of aircraft. At the moment, surprising little is known of this, especially given the range of different sizes of drones that are coming onto the market.

Geo-fencing to prevent drones from entering certain airspaces is feasible but as it stands there are gaps in making this work to benefit all airspace users.

Registration might remove the highest risk drone users. UK ministers are considering the introduction of an online registration system, forcing owners to put their details on a database before they could fly a drone, and ensuring the drones are equipped with transponders and geo-fencing.
Laurence Baxter, head of policy and research at the CII, said: "There are growing numbers of drones but unfortunately relatively little progress in thinking about better safeguards, despite the fact that they could pose a threat to not just jet airliners but smaller aircraft and helicopters. Many experts consider it can only be a matter of time before a major accident occurs."