The worst practice in corporate risk financing is that companies are buying cover without checking assessments produced by risk managers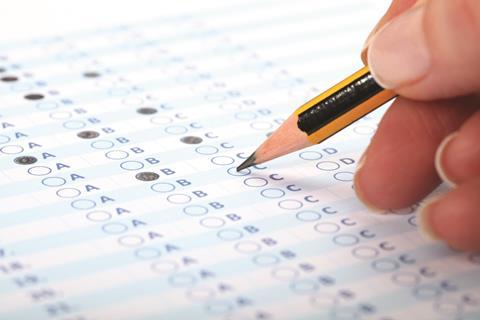 Businesses are failing to utilise their risk management functions when it comes to risk transfer, says president of risk training and consultancy firm CAVEJO Catherine Veret Jost.
Corporates are buying insurance policies without checking the value at risk applied in the terms of cover correspond with the valuations provided by their internal risk managers, said Veret Jost before her presentation at yesterday's "Stratégie de financement des risques" session.
The former managing director of Promontory Financial Group told StrategicRISK about this poor practice among businesses and the strategic importance of risk financing.
Speaking before the AMRAE 2015 conference, Veret Jost said: "The worst practice in terms of corporate risk financing is companies insuring risks without verifying whether the value of risk is consistent with the analysis by risk managers within the company.
"This often happens owing to a separation between business functions. If a member of the executive committee is responsible for verifying risk ratings with the assessments provided by risk management, it is the responsibility of senior management to communicate and work closer with the insurance functions of the business."
Veret Jost, who is president of voluntary group, Risk Manager Sans Frontière, and honorary president of Cercle des Associés en Risk Management, was keen to highlight the importance of a risk financing strategy to the overall business development strategy.
"A key message for corporates is that risk financing is an important part of any business development strategy."