The total cost of cyber security breaches reaches billions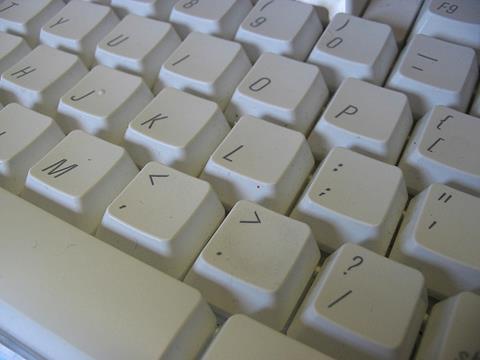 Cyber attacks on UK businesses reached record levels with increases most notable in smaller businesses, according to a government report.
The study of 1,402 companies commissioned by the Department for Business, Innovation & Skills and conducted by PricewaterhouseCoopers found that and 87% of small businesses (those with fewer than 50 staff) experienced a security breach in the last year.
This represents an increase of almost 10% since the last survey when the number of attacks to small businesses stood at 76%.
By contrast, 93% of large businesses suffered an attack in the last year.
Criminals, hacktivists and competitors were the perpetrators of the majority of security breaches in large businesses. 78% of big businesses were attacked by an unauthorised outsider in the last year – up from 73%.
Small businesses also experienced an increase in attacks from outside criminals rising from 41% to 63% in the last year.
Overall, the total cost of cyber security breaches are in the billions. The worst security breach will cost small businesses an average of £35,000 to £65,000 and large businesses £450,000 to £850,000.