Bombardier senior director of global risk management & insurance, Daniel Desjardins highlights the key risks related to global supply chain and essential protective measures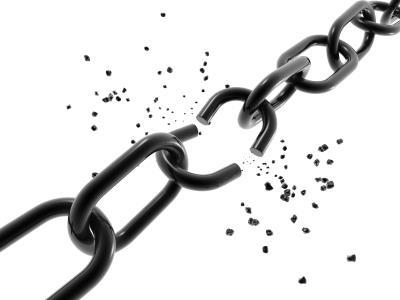 Global supply chains are becoming increasingly complex, comprising extensive numbers of suppliers across multiple tiers, making the chain prey to risks such as natural catastrophes.
Not many NatCat's are preventable or even insurable but there are obvious steps risk managers can take towards reducing the impacts of global disasters to their supply chain says Daniel Desjardins, Senior Director Global Risk Management & Insurance at Bombardier.
"With client contracts emanating from every part of the world, the unique characteristics, often related to the terms and conditions, must be respected in order to maintain the edge in what are two extremely competitive industry sectors - aircraft manufacturing and rail transportation," he says.
"Recognizing this is at the very core of my posture on risk management and program development.
"Given that we are a manufacturing company and that we are currently dealing with a backlog of close to US$70 billion dollars, a lot of effort is being put on looking NatCat exposure, interdependency and supply chain," he says.
As an example he cites the 2010 floods when Bombardier Transportation plant Bautzen suffered an approximately 100 million euros (130 Million USD) claim after the levee breakage at the River Sprees. In response, 2.3 million euros (3 Million USD) was invested in a flood wall designed to withstand a statistical 1000 year flood event.
"[Going forward] we will work very closely with our various business unit, along with our insurers to get the data that will help us develop the analytic that will help us take the proper risk transfer decision."