A total of 232 airlines are banned from flying in the EU and passengers can use the list to check airline safety when traveling in other parts of the world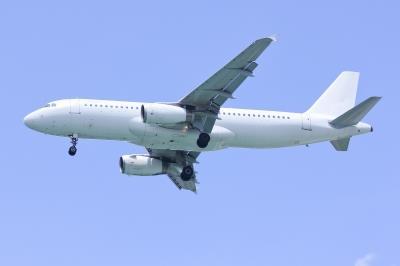 In June, the European Commission updated its EU Air Safety List. This is a list of airlines considered not to respect international aviation safety standards or whose civil aviation authorities cannot provide the necessary safety oversight as foreseen by international aviation safety rules. The airlines in question are either not allowed to operate in the EU or can do so only under strict conditions. The list serves as a tool for the public and business passengers when travelling in other parts of the world.
All airlines from the Philippines, banned since 2010, have been released from the list and are therefore allowed to operate in the European airspace. No new bans have been imposed with this update.
Violeta Bulc, EU commissioner for transport, said: "The airlines certified in the Philippines [have finally been cleared] from the European Air Safety List. The Philippines is an important country with a sizeable and rapidly growing aviation sector [and its clearing] can serve as an example for other countries that have difficulty to match their safety oversight capabilities with the growth of their industry."
The updated list includes all airlines certified in 20 states, for a total of 231 airlines: Afghanistan, Angola (one airline can operate under restrictions and conditions), Benin, the Republic of the Congo, the Democratic Republic of the Congo, Djibouti, Equatorial Guinea, Eritrea, Gabon (with two airlines operate under restrictions and conditions), Indonesia (with the exception of four airlines), Kazakhstan (with the exception of one airline that operates under restrictions and conditions), Kyrgyzstan, Liberia, Libya, Mozambique, Nepal, São Tomé and Príncipe, Sierra Leone, Sudan and Zambia. The list also includes one individual airline: Blue Wing Airlines (Suriname), bringing the overall total of airlines banned from EU skies to 232.
Additionally, eight airlines are subject to operational restrictions and can fly to the EU only with specific aircraft types: Air Astana (Kazakhstan), Afrijet and SN2AG (Gabon), Air Koryo (Democratic People's Republic of Korea), Air Service Comores (the Comoros), Iran Air (Iran), TAAG Angolan Airlines (Angola) and Air Madagascar (Madagascar).
The air carriers certified in Ghana that were on the list have been removed as these airlines do no longer exist and their aircrafts have been removed from active service.