The new three-month programme promises to help risk managers take on 'a broader and more strategic role'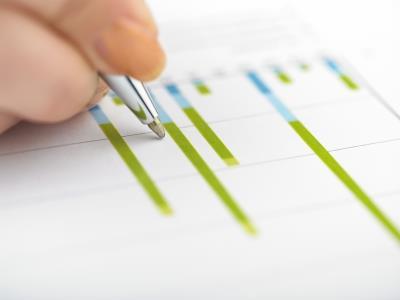 AIG today announced the launch of a new risk management academy at the Ferma Forum, created in response to a growing demand from leading risk managers.
The three-module programme will be held across Europe and comprises sessions with AIG experts and senior management, as well as qualified external contributors from business and academia.
It will cover a range of topics including how to better understand the unique issues and risks facing multinational companies when expanding into new territories and structuring effective and compliant multinational programmes that meet an organisation's specific needs.
It also gives participants the inside track on how to extract more value from their relationship with their insurer and identify how insurance can best be used as strategic source of contingent capital; even as a source of additional revenue.
The firm's head of the EMEA client management group Philippe Gouraud say: "With risks becoming more global, more complex and more interconnected, risk managers are being called upon to play a broader and more strategic role in their organisations.
"This programme underpins AIG's vision to support our partners to fully capitalise on our expertise and deliver beyond insurance, providing not only financial capital but also the intellectual capital to help their companies sharpen their ability to compete on the global stage."
"To meet this challenge they need to have the right skills to influence the strategic decision-making process, build the company's organisational risk capabilities and develop new risk frameworks. They also need to have the ability and confidence to educate stakeholders – including the C-suite – on the critical steps that need to be taken to ensure that their business remains resilient to the changing nature of the exposures that it faces."