Award winnning Malaysia Airports Holdings risk manager on the importance of pulling in the same direction to achieve collective goals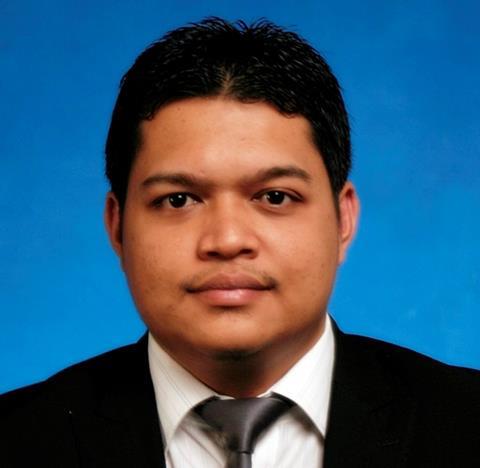 What are you thinking about right now?
I am thinking about a holiday. From mid-April to mid-May has been a busy period for me and my colleagues in the risk management division with the opening of the new Kuala Lumpur International Airport 2 terminal, known as klia2, overseeing risk management and business continuity issues on the opening day. I have gained valuable experience in managing risks for this mega-project. Thankfully, it all went smoothly. Since then, everything is back to normal, which is why I am thinking about a holiday.
What is your most treasured possession?
My family is, of course, my most treasured possession. Without their continuous support, it would be harder for me to achieve success in my life and career.

Who is your greatest hero?
My greatest risk management hero helped expose me to all levels within my organisation, even though I was still in a junior position at the time. In terms of risk management, I learnt a lot thanks to her approach, experience and leadership, which enabled me to transform from "nobody to become somebody and from nothing to become something". Thank you Zalina Jaflus of risk management, Malaysia Airports. You are my greatest hero.

What is your greatest achievement?
Malaysia Airports won the highly commended award for the Risk management solutions of the year category in February 2014 during IRM Global Risk Awards, in the UK. This was my greatest achievement as I was part of the team that contributed to the award entry submission.

Tell us a secret!
I used to love computer programming and developed simple software with basic programming codes. Now that I am more involved in risk management, all the programming codes I learnt have been swapped with risk matrices, ratings and so on.

What makes you happy?
I believe doing things you love will make you happy. This is why I am passionate about my profession. I love risk management and the outcome gained from my hard work makes me happy.

What is the most important lesson you have learnt?
Teamwork is not only about bringing a few people to sit in a group or team and execute things in silos. It is important to have a common goal in teamwork and build a sense of community, so that the team will work together to achieve common objectives.