A new EMEA lead has been hired to replace Johnson as he takes on a new role with the insurer from October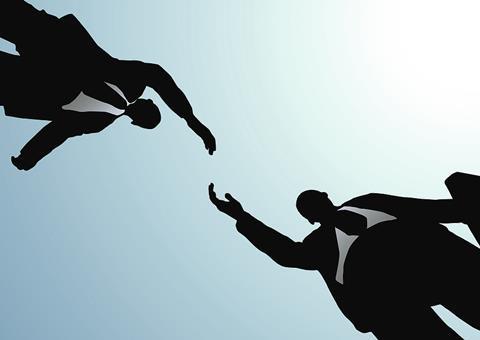 Chris Johnson, former senior vice-president, EMEA division manager, has been promoted to the role of executive vice president, and a new EMEA head has been hired.
Johnson will and take up his new role from October and will be based in the US.
He will oversee the insurer's international operations and affiliated FM division, which specialises in mid-market property insurance.
Johnson has served the company in numerous roles, including senior vice-president marketing and enterprise learning, senior-vice president and manager of the Western US division and as vice-president of international operations.
Prior to that, he was manager of South America operations and, before that, engineering group manager in London.
Vincent A. Reyda, currently vice-president, New York, US operations manager, will replace Johnson as senior vice-president, EMEA division manager from October.
He will be based in the Windsor office in the UK and will oversee all client relations, underwriting, engineering, processing and administration for the division.
Prior to this appointment, Reyda oversaw business written and serviced from the New York operation.
Before that, he served various positions, including divisional sales manager, sales account executive and roles in underwriting and engineering.
He joined the company in 1988 as a loss prevention engineer.