Grenfell Tower insurance bill could hit £1bn - reports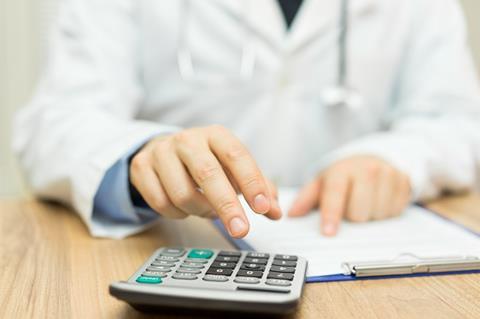 The insurance payout from the Grenfell Tower fire is expected to be one of the most complex payouts for the industry, according to reports.
While early estimates range from £200m to £1bn, the bill could be more than £500m, depending on how many people died and whether there will be any subsequent legal action, The Times reports.
Norwegian insurer Protector Forsikring is the insurer for the block of flats.
The cost of the fire will mainly be picked up by its reinsurance program, the insurer has said.
Zurich Municipal was the previous insurance provider for the Royal Borough of Kensington and Chelsea, providing property and liability cover.
The renewal of the five-year insurance contract came up for tender last year.
Protector subsequently became the property and liability insurer for the Kensington borough from April this year.
JLT Global via Lloyd's and schemes arrangements is named in the council documents as the broker that arranged the renewal.
Under the contract with Zurich Kensington council paid £680,000 for the 2016-2017 policy.
The total premium arranged with Protector was £2.2m, to be paid annually at £434,857.