McGovern will become the insurer's chief compliance officer and head of regulatory and government affairs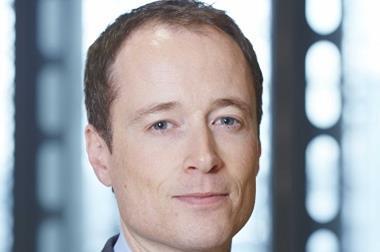 Lloyd's chief risk officer and general counsel Sean McGovern is leaving after 20 years at the corporation to join XL Catlin.
McGovern will become the global (re)insurance group's chief compliance officer and head of regulatory and government affairs.
To protect commercial confidentiality, McGovern is now no longer involved in syndicate-specific activity. He will go on gardening leave from Lloyd's in July and take up his new role at XL Catlin in November.
McGovern joined Lloyd's in 1996 and became a member of the executive team in 2002. He was appointed to the Franchise Board, which overseas performance at Lloyd's syndicates, in 2014.
Lloyd's credited McGovern with maintaining and expanding its global licence network and playing a key role in its preparation for Solvency II.
Lloyd's chief executive Inga Beale said: "Sean's contribution to Lloyd's over the last 20 years has been immeasurable.
"I am delighted his talents are not being lost by the London Market and we wish him every success in the future."
McGovern said: "Lloyd's has played a tremendously important role in my professional life to date. While I am excited to be taking on a role of this significance at XL Catlin, leaving Lloyd's was not an easy decision to make.
"I am extremely proud of what we have achieved in the time that I have been here and I would like to thank everyone in the corporation and the market for their support."
XL Catlin chief executive Mike McGavick added: "For some time, we have been considering, in light of the continuing evolution of global (re)insurance regulatory standards and expectations, how to best arrange our compliance and regulatory areas.
"The addition of Sean allows us to accelerate our plans to more closely align and increase the profile of these critical functions."