FERMA and Lloyd's unveil professional development update and networking event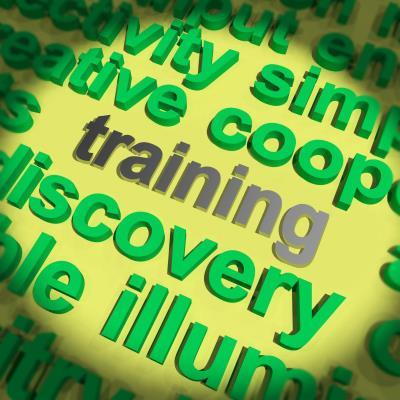 At today's FERMA Forum in Venice, FERMA president Julia Graham and Lloyd's head of Europe Benno Reischel have launched the third edition of the FERMA-Lloyd's Professional Development Programme.
The programme, targeted at talented European risk managers, comprises three two-day sessions over a year and provides a mix of practical and interactive sessions that look at:
Lloyd's and the London insurance market
risk management
exposure management
performance management
international markets
emerging risks
international regulatory context
claims management.
Benno Reischel, Lloyd's head of Europe, who coordinates the programme said: "I am delighted to be launching the third training programme at the FERMA Forum. So far, more than 40 risk managers from 14 different countries across Europe have taken part and the feedback has been excellent.
"We want to make sure risk managers can access the knowledge and experience they need to support them at their job. This programme gives them a great opportunity to learn about how insurance can support their business and share knowledge across borders and industries.
"We are looking forward to receiving the new delegates for the third edition in 2016."
Also as a result of demand, FERMA and Lloyd's envisage a 'masters day' in the third quarter of 2016. At this event, experienced risk managers will be able to meet senior representatives of the London market to share knowledge and understanding.
Graham said: "This programme has been such a success with promising risk managers that we have been asked to find a way of extending it to experienced risk managers across Europe. We are working with Lloyd's to develop the masters day."
Aysan Sinanlioglu, chief risk officer at Dogus Group, Turkey, said: "This has been one of the best things I have done for my professional growth in recent years. The programme is not just about the Lloyd's market, it is equally focused on learning about the London insurance market and the global insurance market.
"In addition to building on intelligence about how to access the Lloyd's and London insurance market, and better management of our insurance programmes, I am pleased to have connected with more than 20 European experienced risk managers from all kinds of industries."