Stanislas Chapron and Marc Paasch to take on new roles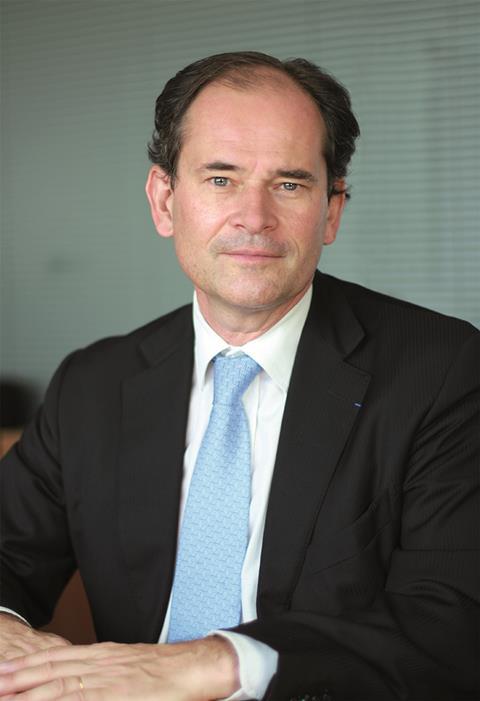 Marsh has announced the appointment of two new executives to its activities in Continental Europe, CIS and Turkey.
Stanislas Chapron is to become President of Corporate Risk Solutions while retaining hos position as Chairman of the Board and CEO Marsh France.
Marc Paasch meanwhile will become Co-Director of Marsh Risk Consulting and will also retain his position as Director and Executive Committee Member of Marsh France.