David Godsoe to lead the firm's London Market Cargo business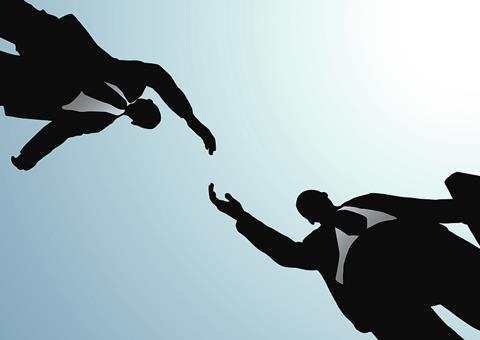 RSA has promoted David Godsoe to lead its London Market Cargo business after jointly managing it since 1995.
The decision to promote Godsoe comes as Gordon Dickson announced he is retiring at the end of September. Dickson has been part of RSA's marine business for over 32 years, playing a vital role in establishing it as the market leader in London.
RSA head of marine Richard Turner said: "David brings a wealth of experience in the Marine sector. In his new role he will help us to continue positioning RSA as an industry leader in this sector and driving growth to the business.
"Gordon has had a fantastic career in Marine insurance, making a hugely valuable contribution to the Group which we recognise and greatly appreciate.
"He's been a superb servant of the London market, representing RSA on the Joint Cargo Committee and Marine Technical Committee over many years, as well as representing the London market on the IUMI's Cargo committee and I'm confident that we've found the right person to pick up his great work."
Commenting on his new role, Godsoe said: "I am delighted to be continuing my career with RSA and excited by the challenge of leading our Cargo underwriting team and developing our business with the support of our brokers and customers."