"Our new electronic accounting system is an early example of what can be achieved by innovating with technology"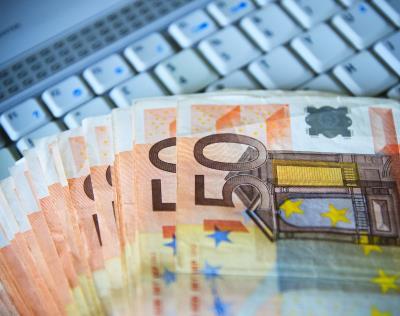 Willis has announced the rollout of Willis Accounting, a new global electronic accounting platform designed to speed up cash flow and settle claims more quickly on behalf of clients.
Following a successful pilot, Willis Accounting replaces traditional paper and email delivery of statements with automatic electronic messaging through an online portal. The new platform will speed up premium transactions and claim settlements with carriers and clients. The online portal will be supplied by Willis to around 1,100 carrier partners around the world (with comprehensive training materials).
David Shalders, group operations & technology director for Willis Group, said: "Our new electronic accounting system is an early example of what can be achieved by innovating with technology and by taking a globally consistent approach to our operations and processes."