Insurer offers a comprehensive cyber policy, which includes a global breach response service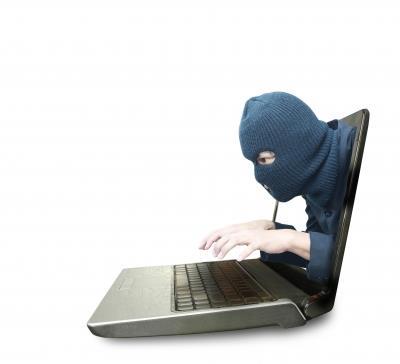 Zurich has launched a comprehensive cyber policy to meet rising global demand for protection from data breaches.
Security and Privacy Protection, which is available in all jurisdictions outside the US, covers first- and third-party exposures resulting from a cyber breach and includes a global breach response service, DigitalResolve.
The insurer claims that its market research suggests firms outside the US market are more concerned with first-party exposures resulting from a breach rather than potential liabilities.
Zurich head of technology, security and privacy Jeremy Smith said: "Although the liability landscape is changing, so far, we have not yet seen liabilities emanating out of data breaches. This is simply a feature of the US marketplace and holds little relevance [outside the US].
"Having studied the component costs of a data breach, the major cost component that was not being transferred by insurance was the loss in revenue or customer churn following a data breach and this is what we are now looking to include."
Security and Privacy Protection coverage has been specifically developed to cover first-party exposures and third-party liabilities. The solution also includes a new cover to provide loss of income following a data breach or damage to reputation.
Following a breach, the DigitalResolve policy offers insureds a single dedicated incident manager, with 24-hour, seven-days-a-week availability to manage the resources required to recover from a damaging cyber event. A DigitalResolve team of global expert providers, co-ordinate and triage the cyber attack incident response from its first notification right through to its conclusion.
Smith added: "DigitalResolve is a truly global end-to-end, integrated breach response solution involving an ecosystem of vendors to assist global organisations following a breach."