Appointments of Andrew Tunnicliffe and Herbert support Aon Risk Solution's strategy to develop growth across the UK and EMEA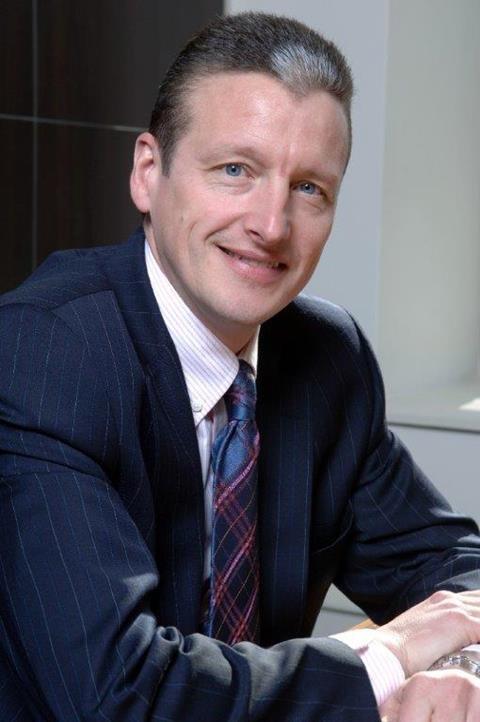 Aon Risk Solutions has appointed Andrew Tunnicliffe as CEO of Aon Risk Solutions UK, replacing Jim Herbert, who has been named chief development officer for EMEA.
These appointments support Aon's ongoing strategy of developing growth across the UK and EMEA regions to delivering unrivalled expertise, solutions and excellence for Aon clients, the company said.
Tunnicliffe (pictured, left) has over 25 years of experience in the insurance industry and joined Aon from Marsh in 2005. He is currently chief operating officer for EMEA at Aon Risk Solutions, before taking on his new role on 1 January 2016.
Herbert (pictured, right) joined Aon in 2008, after having spent 15 years as national development director at Marsh. He previously worked as regional director – central and managing director – corporate before taking over as CEO of Aon Risk Solutions UK.
Both leaders will report to John Cullen, CEO of Aon Risk Solutions EMEA, who commented: "I am delighted to welcome Jim Herbert to the EMEA team. His wealth of experience in growing the UK business will help us to drive and transform sustainable growth across the EMEA region. We look forward to building on the continued success and delivering quality results for our clients.
"Andrew Tunnicliffe's appointment is an exceptional opportunity to significantly develop and grow our UK operation. An experienced business leader, he has considerable knowledge and understanding of our clients' needs and will be a driving force in growing all aspects of our UK footprint."