Underwriting manger promoted to board level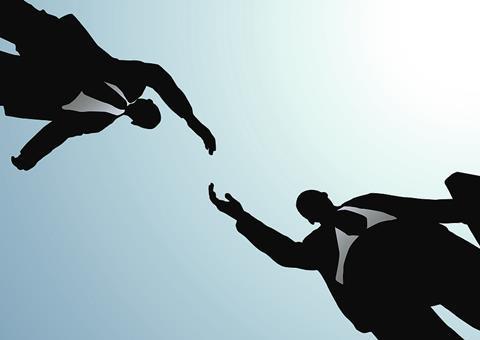 JLT Insurance Management (Guernsey) has promoted Shaun Le Prevost to the company's board with immediate effect.
Le Prevost first joined JLTIM in 2004 and is currently the firm's underwriting manager. He will continue in this role but will also take on additional responsibilities including internal and external communication.
JLT managing director Nick Wild said: "Shaun has been instrumental in increasing our portfolio of clients whilst maintaining high standards of service and we are delighted that Shaun's past contribution and potential for the future of the company had been recognised in this way."
Le Prevost added: "I hope to use this appointment to continue the good work of fellow directors and the existing staff base of JLTIM to further expand the company's business, whilst ensuring that JLTIM remain committed to continuing to provide top quality Insurance Management services to each of its clients as demonstrated by its ISO 9001 certification from Lloyd's Register of Quality Assurance."